Home | Site Home | Site Map | Photos | Privacy | About | Contact Us | License | Commercial | Residential
Below are various photos of residential and commercial projects we have helped give a bright new look to the surfaces while keeping costs very low to you.
LasVegasPowerWash.com is proud of the projects we have helped those residing in the Las Vegas area. Taking a home or business and making it look its' best is very rewarding to all. The pride of owning a home which is cosmetically spotless from the outside is the envy of the neighborhood. Owning a business which tells the potential and existing customers you take care of your appearance and as they have said for decades…. you never get a second chance at a first appearance. Help keep Las Vegas area clean with the services of LasVegasPowerWash.com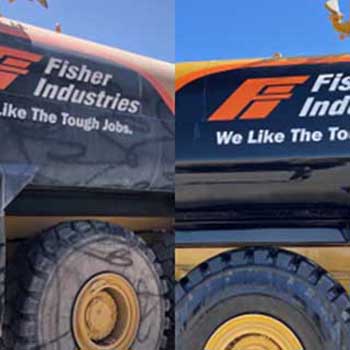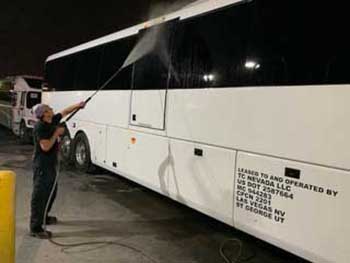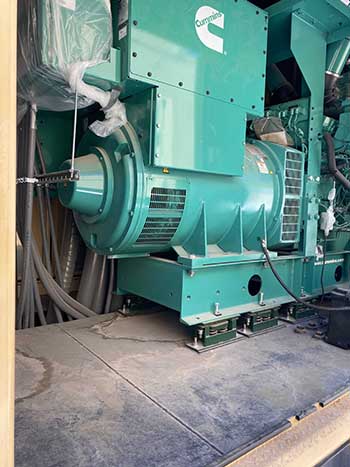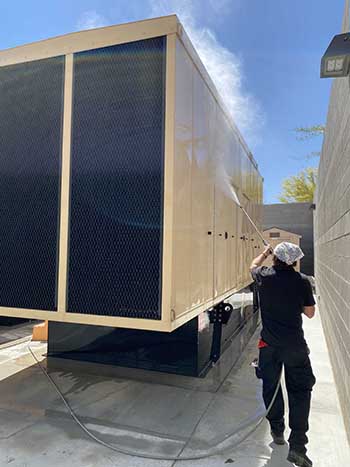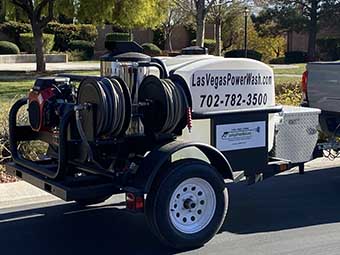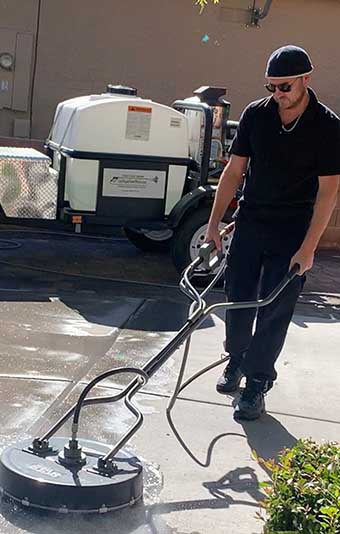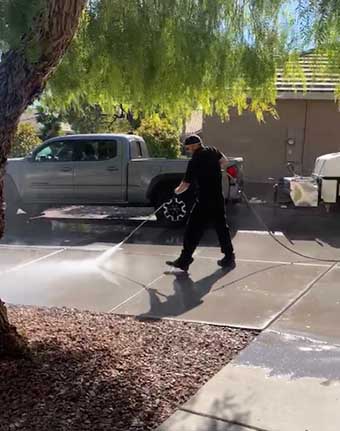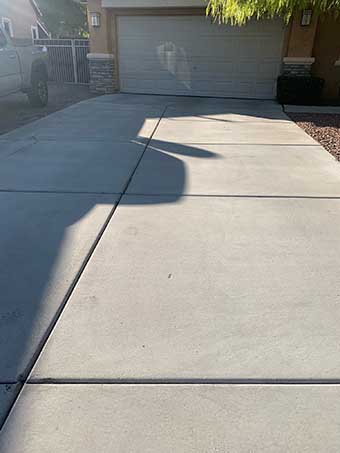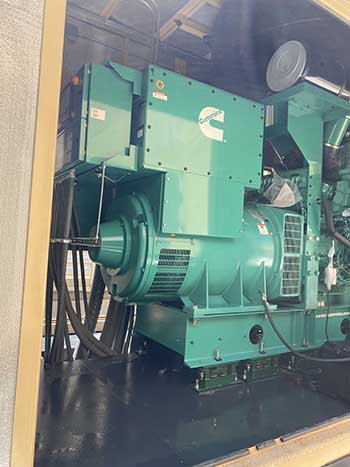 Las Vegas Power Wash has many photos of before and after views of the various residential and commercial projects we have worked on throughout the Las Vegas area. Space is limited on a web page, but we gladly will show you other photos should you have an interest.
Home | S Home | Site Map | Photos | Privacy | About | Contact Us | License | Commercial | Residential